What does CS Oil & Fats do?
We sell Used Cooking Oil, Brown Grease and Palm Acid Oil from Soapstock for the manufacture of sustainable biofuels.
CS Oil & Fats is an international company that trades feedstock such as Used Cooking Oil, Brown Grease and Palm Acid Oil from Soapstock. All the feedstock is cleaned via our treatment plant to a specification that meet biodiesel industry needs. Then the feedstock is used to convert into renewable energy by the biodiesel industry.
Certification and Membership
We work closely with authority and certification body to ensure best practices in our business. These are some of our certification.
ISCC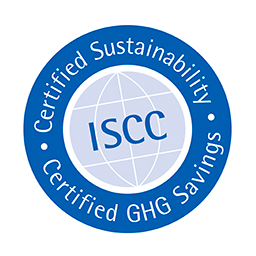 We achieved International Sustainable and Carbon Certificate EU (ISCC) in year 2015 as point of collection and a trader. We comply with all standard requirements to collect and supply feedstock under sustainability criteria to the renewable energy industries
Green Certificate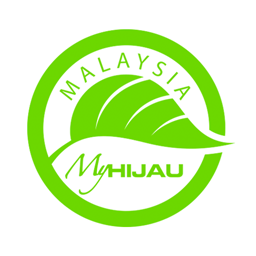 Malaysia's GreenTech approved our Used Cooking Oil (UCO) for the Malaysian MyHijau Mark with effect from 2017.
AUCO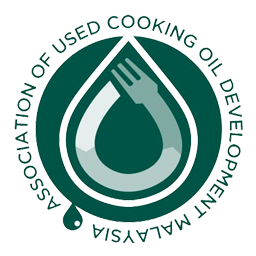 We are one of the member in Association of Used Cooking oil Malaysia (AUCO). The association unites the entire key player in UCO industry to strengthen the UCO collection best practice, protecting industrial interest and promoting environmental stewardship and sustainability.

Vision
To be one of the prominent, sustainable and environmentally-responsible companies in feedstock trading & recycling business